We have reviewed several wireless charging products including. They are all impressive products but however priced relatively high. To popularize wireless charging, Samsung released an entry-level wireless charger pad at the end of 2018, the EP-P1100, aiming at bringing 10W wireless charging to the masses.
I Unboxing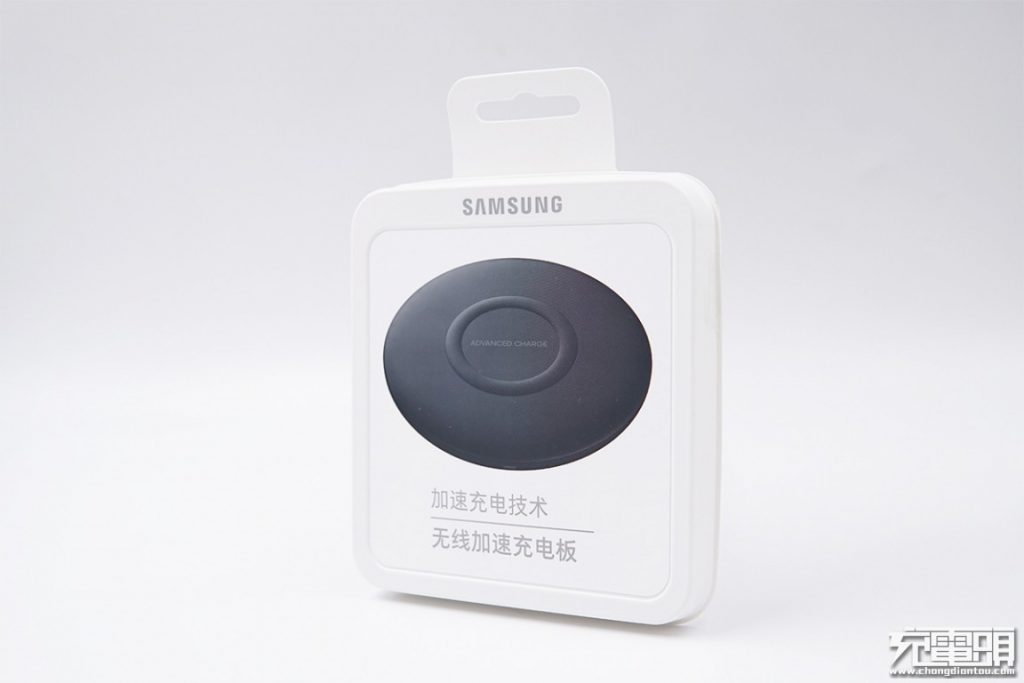 It comes with a white plastic packaging.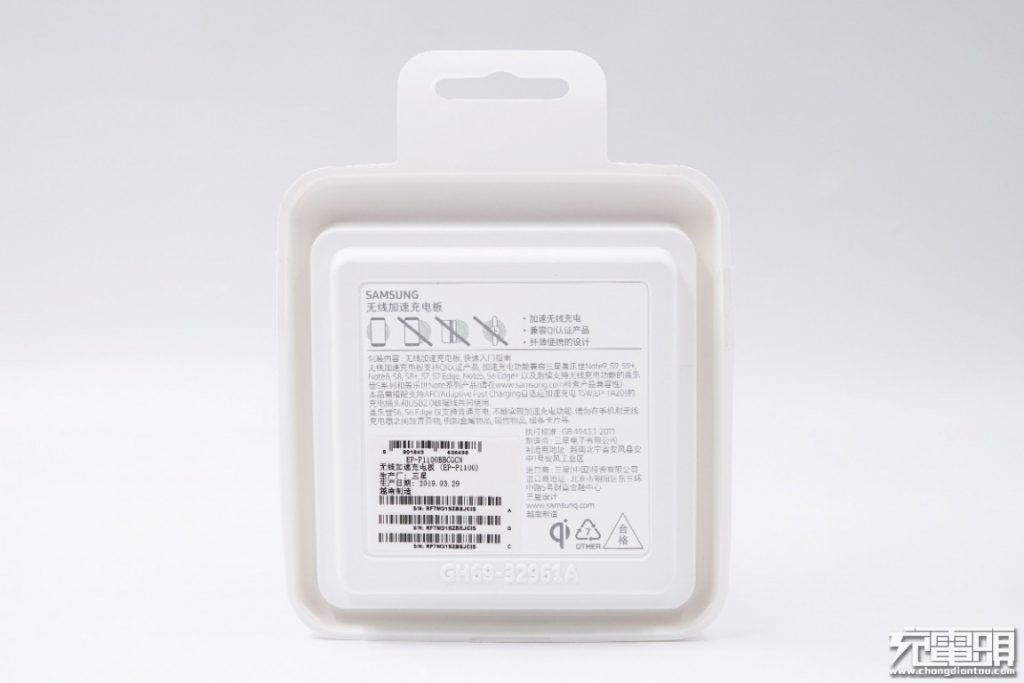 Specifications on the back.